Batteries and accumulators
LEARN MORE ABOUT THE LAW AND YOUR OBLIGATIONS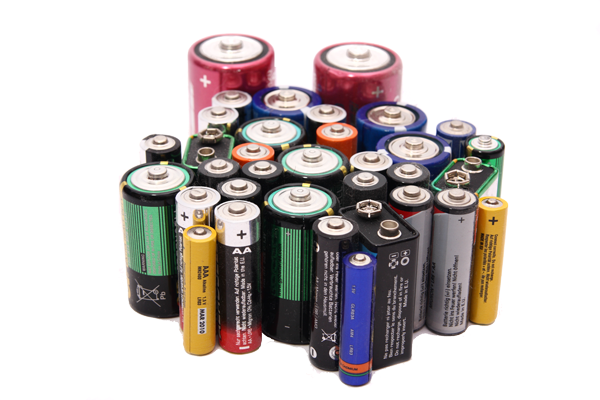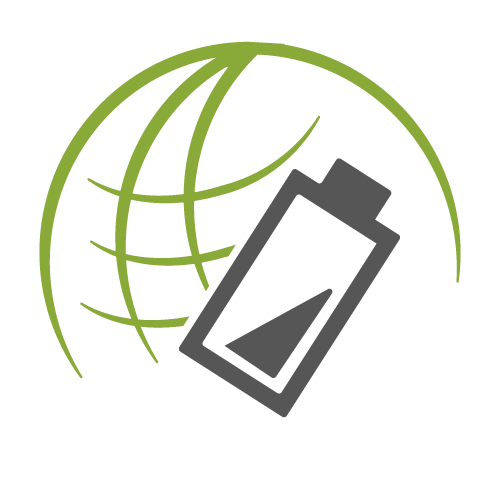 The EU Battery Directive 2006/66/EC has been transposed in every EU member state completely different into national law. The requirements differ from country to country.
Basically each EU country distinguishes between portable batteries and industrial as well as automotive batteries.
You could find the detailed definitions in the EU Battery Directive.
There could be different interpretations in the EU countries. We can create you an overview about your legal obligations. Feel free to contact us anytime.
The obligations depend on the national and international sales structure as well as on the country-specific requirements. Basically you can say that manufacturers, importers and (online-)seller should always take these environmental legislations into account.
The Go4Recycling experts can help you and analyse your individual obligations. Feel free to contact us anytime.
The Battery Act (BattG) is the implementation of the EU Battery Directive (2006/66/EC) into national law in Germany. It is the law to regulate the batteries put on the market, to ensure the take-back and recycling. The EU Directive was revised in 2013 by the Battery Directive 2013/56/EU and implemented in Germany in 2015.
Feel free to cantact us any time.
According to the EU Battery Directive all batteries, accumulators and battery packs must be marked with the crossed-out wheelie dustbin.
Furthermore most EU Member States require portable batteries to display capacity in a legible, visible and indelible form.
There may be exceptions.
We can check your labelling obligations and the current situation. Feel free to contact us anytime.
The battery number is the participation or membership number regarding the national battery legislation. The numbers differ from country to country. In some countries there are no official battery numbers – only participation numbers from the national take-back schemes.
In Germany, every obligated manufacturer has to register his batteries at the German environmental authority (Umweltbundesamt – UBA) and receives the so-called UBA-Number.
The situation in the fields of packaging and batteries is similar. In some EU countries it is mandatory to show these numbers in business correspondence. In others it is even forbidden to show these numbers.
We can provide you with a country specific overview. Feel free to contact us anytime.
There are big differences of the costs and recycling fees in between the countries. Basically the recycling fees depend on the put on market volumes of batteries.
Furthermore there may be country-specific costs for registration with the environmental authorities as well as membership and/or minimum fees at the national take-back systems. In addition, there are price differences between portable and industrial batteries..
We can provide you with an individual cost overview per country. Feel free to contact us anytime.
Take-back and recycling obligations for batteries and accumulators
Producers,(online-) sellers, dealers and distributors have to comply with different international and country specific take-back obligations. In addition to the European battery directive there are various other comparable laws and regulations throughout the world that have to be considered.
Batteries generally contain hazardous substances like lead, cadmium and mercury. Therefore they have to be collected and recycled separately from household waste. In order to ensure this various countries have created individual national regulations and laws.
The most common (and probably best known) directive is the EU directive 2006/66/EG for batteries and accumulators. It also serves as role model for different non-European countries who transposed parts of it into their national legislations.
The fact that especially the EU directive has been adopted and transposed into national laws by each member state individually means a big challenge for international companies. They have to comply with a lot of different and quite complex obligations in Europe and even more: worldwide.
All obligations, liabilities and registration options depend on various factors – and have to be checked for each company individually.
GO4RECYLCING owns an in-depth knowledge of all these issues and has started to build up this special know-how several years ago. We are your efficient and flexible partner for all compliance related tasks worldwide.
Just give us a call or write an email – we will be happy to answer all your questions.