Batteries and accumulators
LEARN MORE ABOUT THE LAW AND YOUR OBLIGATIONS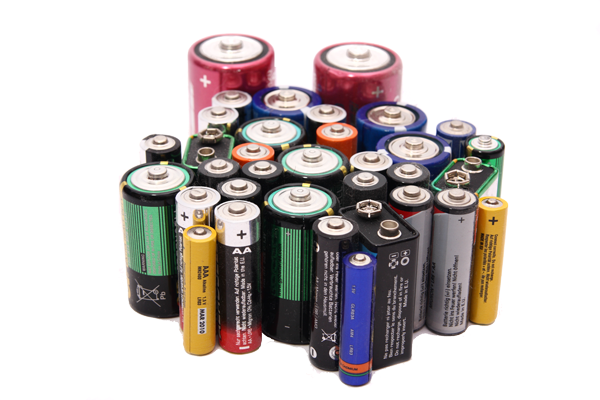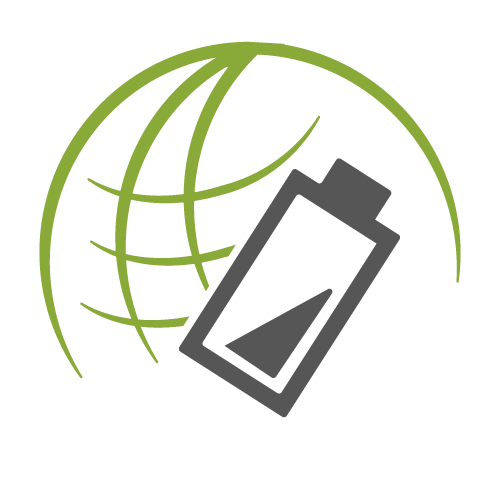 WHAT IS THE DIFFERENCE BETWEEN PORTABLE AND INDUSTRIAL BATTERIES?
WHAT ARE THE LABELLING REQUIREMENTS OF BATTERIES AND ACCUMULATORS?
WHAT IS THE BATTERY- OR UBA-NUMBER?
WHAT ARE THE COSTS FOR BATTERY COMPLIANCE?
Take-back and recycling obligations for batteries and accumulators
Producers,(online-) sellers, dealers and distributors have to comply with different international and country specific take-back obligations. In addition to the European battery directive there are various other comparable laws and regulations throughout the world that have to be considered.
Batteries generally contain hazardous substances like lead, cadmium and mercury. Therefore they have to be collected and recycled separately from household waste. In order to ensure this various countries have created individual national regulations and laws.
The most common (and probably best known) directive is the EU directive 2006/66/EG for batteries and accumulators. It also serves as role model for different non-European countries who transposed parts of it into their national legislations.
The fact that especially the EU directive has been adopted and transposed into national laws by each member state individually means a big challenge for international companies. They have to comply with a lot of different and quite complex obligations in Europe and even more: worldwide.
All obligations, liabilities and registration options depend on various factors – and have to be checked for each company individually.
GO4RECYLCING owns an in-depth knowledge of all these issues and has started to build up this special know-how several years ago. We are your efficient and flexible partner for all compliance related tasks worldwide.
Just give us a call or write an email – we will be happy to answer all your questions.