Our main goal is to deliver a substantial contribution to a sustainable increase of worldwide recycling quotas for packaging, batteries and waste of electrical and electronic equipment (WEEE). To achieve this Go4Recycling ensures that companies comply with all relevant international environmental obligations due to our one-stop-shop-principle which reduces internal administrative costs.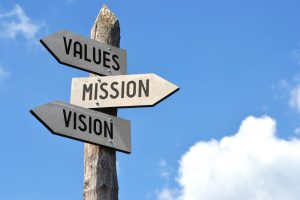 Companies that export goods and products can rely on Go4Recycling as a neutral environmental consultant with an in-depth knowledge and experience from various projects during the past years. In addition to our above mentioned core business we also offer certification services, help companies to optimize the whole internal recycling process and costs – and last but not least: we also support sustainable environmental social projects.
Focus on your core business – Go4Recycling will take care of the rest.
Sustainability and social responsibility
Go4Recycling´s core message is sustainability – and it is not just an expression without meaning for us. Every day we try to move ourselves, our customers and our partners closer to it – inch by inch.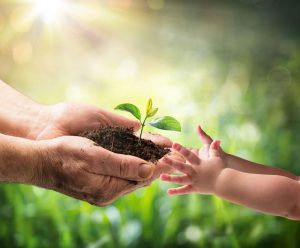 Today sustainibility is more important than ever and firmly connected to our values – in business and life. For us, sustainibility means "taking over responsibility for our own actions".
In addition to the international compliance services for our clients´ products Go4Recycling also offers an in-depth analysis of your environmental and recycling management in total. This includes assistance in the field of packaging and product design as well as recycling and waste related issues such as classification and avoidance of waste and material streams and last but not least the choice of sustainable recycling partners and waste disposal companies. All this may not only improve your sustainability but may also lead to a substantial cost reduction.
The social responsibility is very important for us as well – and those are not only words to improve our homepage. The massive stream of refugees in the last years reminded especially the Europeans of the sad and catastrophic truth in a lot of countries worldwide: wealth is unevenly shared and a lot of people (especially children) don´t have a real chance to live a happy life.
Therefore, the Go4Recycling team has already supported a lot of environmental and social projects with donations in recent years. And also in the future we will donate up to 1% of each client turnover to special organizations and projects – to help humans and nature in a sustainable way.

Sascha Heinz – environmental consultant and Co-Founder
Sascha, the older one, represents the detailed international know how with an in-depth knowledge of and a worldwide network to all relevant authorities and take-back systems.
Sascha grew up in a forested area in central Germany known as "Westerwald" and spent the largest part of his professional career in the recycling sector – mostly with a European background.
In combination with his intercultural MBA degree and his foreign language correspondent graduation he now can unite three of his great passions in daily business – languages, sustainability and consultancy.
In his leisure time he loves to travel and discover foreign countries, does a lot of sports and last but not least owns a season ticket for the football club 1.FC Köln – which hurts sometimes.
"Everything that is against nature will not last for long."
(Charles Darwin)
Email: sascha.heinz@go4recycling.de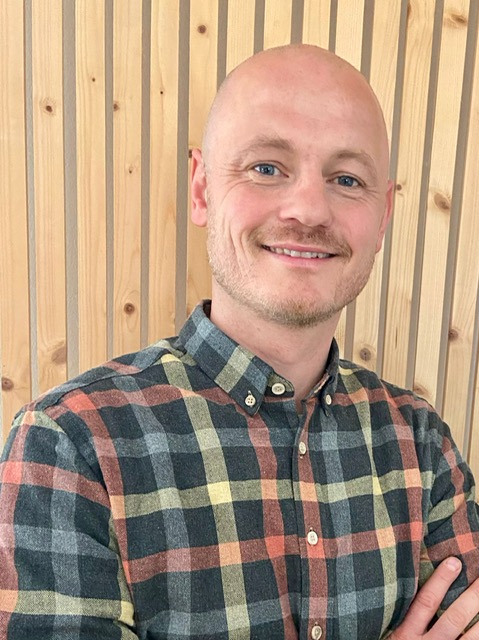 Lukas Ebbert – environmental consultant and Co-Founder
Lukas, the younger one, represents the innovative and sales/marketing part of our team.
Lukas was born in idyllic Münsterland next to the Dutch border and got in contact with the recycling sector soon after his successful business studies. He got to know his skills from the scratch while working for one of the biggest waste disposal companies worldwide. He works for more than 10 years in the recycling sector.
Lukas not only dedicates his attributes like energy, perseverance, creativity and dedication to the daily business but also uses them in his leisure time for his passion in soccer and tennis. Lukas is a family man and as an enthusiastic skier he prefers holidays in the mountains.
"The best way to predict the future is to create the future."
(Willy Brandt)